A Premier Mobile/Web App Incubation, Advisory & Consulting Firm
Based in San Diego, RapDevPro has incubated and brought to market many app-based properties, including snapQit, JJumpington, PulpPhoto, Paleo CCG (a mobile Collectible Card Game), PopMusic, Calloween and our popular line of *ary apps, including Dinoary, Birdary and Monsterary. We proudly employ Lean Start-Up and Agile Methodologies and techniques for every project, which is echoed in our name, "Rapid Development Productions" or just RapDevPro.
In addition to incubating our own projects, we also offer advisory and consulting services to select clients, where we have gained deep experience in the hot space of mobile / digital health and wearables. This work has included an ongoing engagement with the prestigious Pennington Biomedical Research Center (PBRC), where we developed six mobile health apps that integrate with fitness trackers, connected weight scales, food UPC codes for intake tracking, and cloud-based analytics.
RapDevPro was founded in 2009 and is run by Randy Ullrich, CEO (See Randy's LinkedIn Page).
If you would like to discuss a project with us, please CONTACT US HERE.
CLIENTS
NEWS

This post is to add another news post. The nice thing about this plug in is you can basically create your own PR posts as long or as little as you want.

13 June 2014. PulpPhoto version 1.0.0 gets released. (LINK GOES HERE)
RESOURCES
25 App Marketing Tactics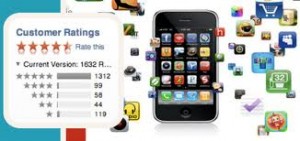 Within this box, we can add a few pieces of text to go here. So when we want to update this with the latest app development or marketing information we can. Nothing long, just a few words.
The Lean Startup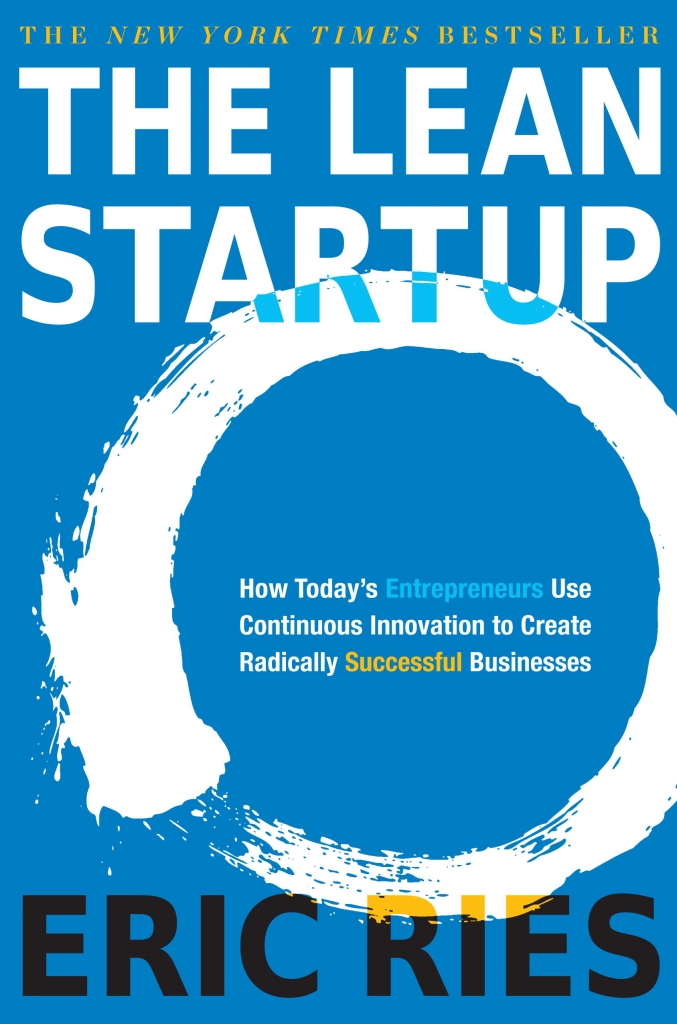 Most startups fail. But many of those failures are preventable.  The Lean Startup is a new approach being adopted across the globe, changing the way companies are built and new products are launched
BLOG
I'm really excited to unveil the latest app from RapDevPro – PulpPhoto!
PulpPhoto is about limitless creativity. With this app, you can place your face – or any photo part – into a cool template […]
Wow, it's been over a year since my last blog!  It's been an unusually busy stretch for me and RapDevPro, both professionally and personally.  But I'm looking forward to getting back to this blog […]
San Diego – America's Finest City (AFC). And for this fine city, we offer a brand new iPhone app, SanDiegoAFC, a wonderful companion for locals and visitors alike to go out and explore and […]
CONTACT
RapDevPro takes big and small ideas and turns them into great apps. We're a leading-edge mobile and web app incubator that advises, consults and creates on behalf of clients in the digital gaming, photography, entertainment, health and fitness industries.
Contact us with details about your project or inquiry and we'll get back to you as soon as we can.